Who's MyDirect?
We're a team of attorneys, paralegals, CPA's and other professionals, combined to help individuals looking for an education based advisor specializing in Retirement Plan investing. We help client's across America utilize their IRA & 401k accounts for investments OUTSIDE the typical stocks and bonds.
We specialize in helping clients use their current IRA's and 401k's for private investments like Real Estate, Promissory Notes, Start-up businesses, Tax Liens and much more.
Want to own a Rental Property in your IRA? We can help. Want to buy shares in a private venture with your 401k? We can help. Want to be a private lender with your Retirement Account? Have other unique ideas? We can help.
By taking the time to analyze exactly what our clients are trying to accomplish with their Retirement Account, we help you to navigate the investment landscape with confidence, while keeping you compliant with state and federal law throughout.
More investment freedom and options, with direct access to your own hard-earned money, that's our mission at MyDirect IRA. Let us, help you.
Our Customers Recived Exceptional Results
00
Clients in Every US State
00
Customer Satisfaction Rate
Ted Erickson
Managing Partner
Ted brings 10 years of experience in the Retirement Industry to lead MyDirectIRA. His experience varies from working at Self Directed IRA custodian Provident Trust Group, where he learned the ins and outs of the Retirement industry. From there, Ted spent 2 years at iDirect, an IRA LLC facilitator, where he grew a deep passion for educating investors on their options with IRA's and 401k, thus, MyDirectIRA was born.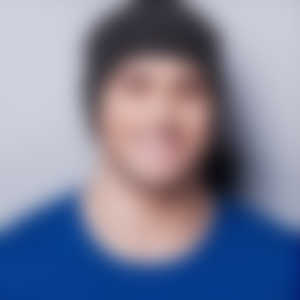 April Toko
CPA and Paralegal
April brings her 15 years of paralegal and CPA experience to the facilitation team at MyDirectIRA. She has extensive experience in establishing IRA LLC's, starting at KKOS Law Firm in 2006 where she stayed for 6 years. April then joined iDirect as the Manager of the firm, responsible for establishment of client entities and compliance from 2013-2015, when she obtained her CPA's license and went into private practice until joining the MyDirectIRA team.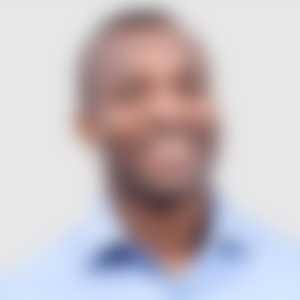 Jeremy Green- J.D., LL.M.
Board of Advisors
Jeremy bring his 20 years of legal and tax expertise to MyDirectIRA as the Head of the Board of Advisors. Serving previously as Compliance Officer and Associate General Counsel at Provident Trust Group (An industry leading Self Directed IRA Custodian), Jeremy brings a litany of experience from the Retirement Industry, as well as 10+ years of Estate Planning and Tax advising in Private Practice. His background makes him a premier resource when working through complicated transactions within tax-deferred retirement accounts.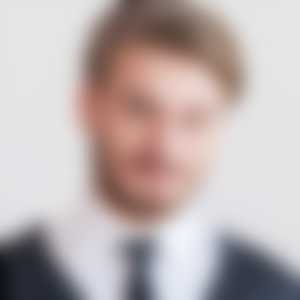 Alex Tisdale
Publicity Director
Using the latest design and technology in marketing WordPress theme, we have everything that you need for your business to thrive.
Kelly Richardson
Board Member
Sarah Andrews
Board Member
Daniel Richardson
Board Member & Cofunder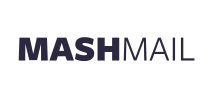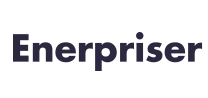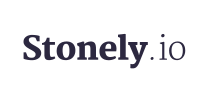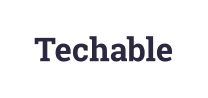 Phone US 202-555-0101
Phone UK 202-555-0987
E-mail: growthpress@example.com
4 Goldfield Rd. Honolulu, HI 96815
Phone US 800-215-2120
E-mail: ted@nuanceadvising.com
1012 W Beverly Blvd Montebello CA 90640
Monday - Thursday
7 a.m. - 4 p.m.
Saturday
By Appointment Only
Take Your Retirement Investing to The next Level with our Team